Build with love by people from the ocean, we provide surf classes and courses for all level, surftrips with transportation included to bring you to the best places around Puerto Escondido, a large range of board to rent at the shop and some very nice clothes and accessories, and also arrange the accommodation for you if needed.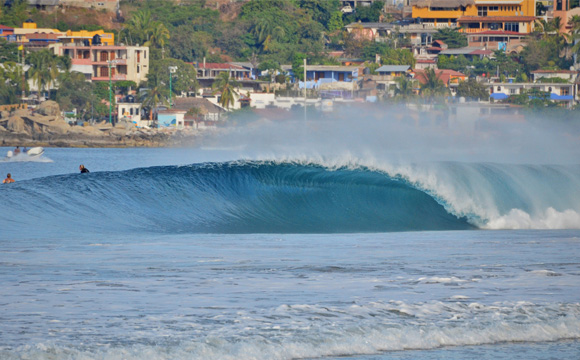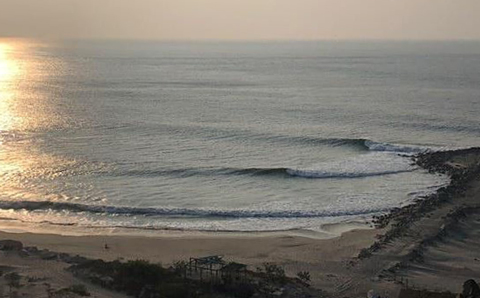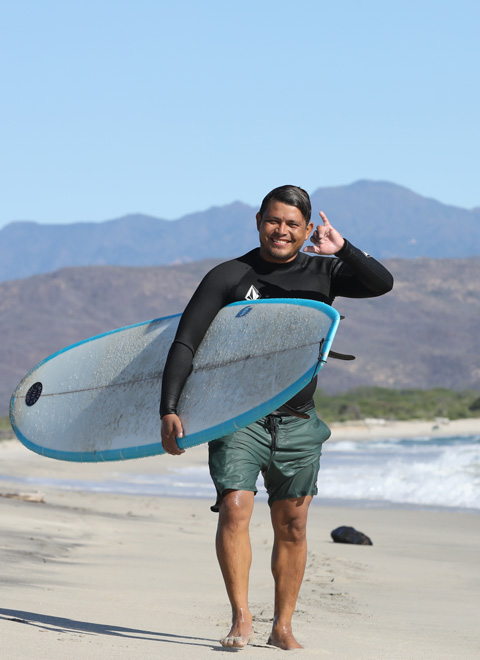 Our instructors are dedicated to your enjoyment & safety and are certified in water rescue & first aid, bringing over 15 years experience and local knowledge of the area.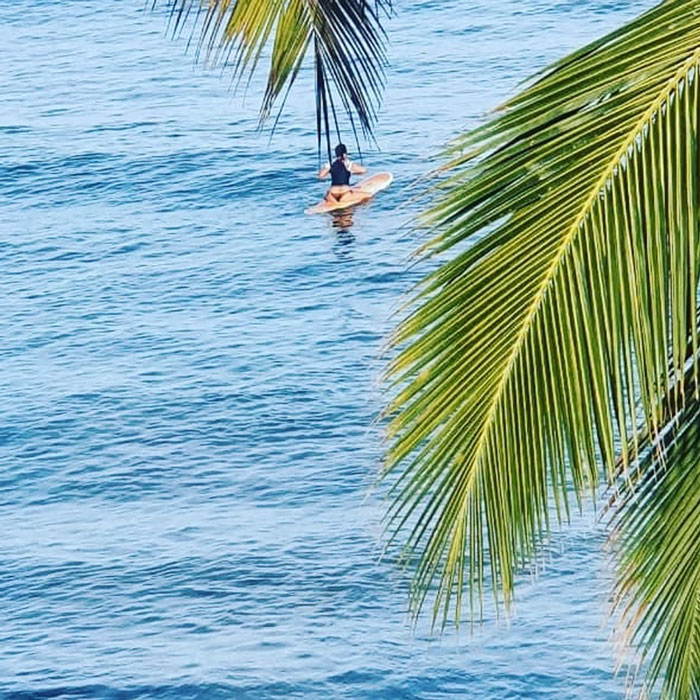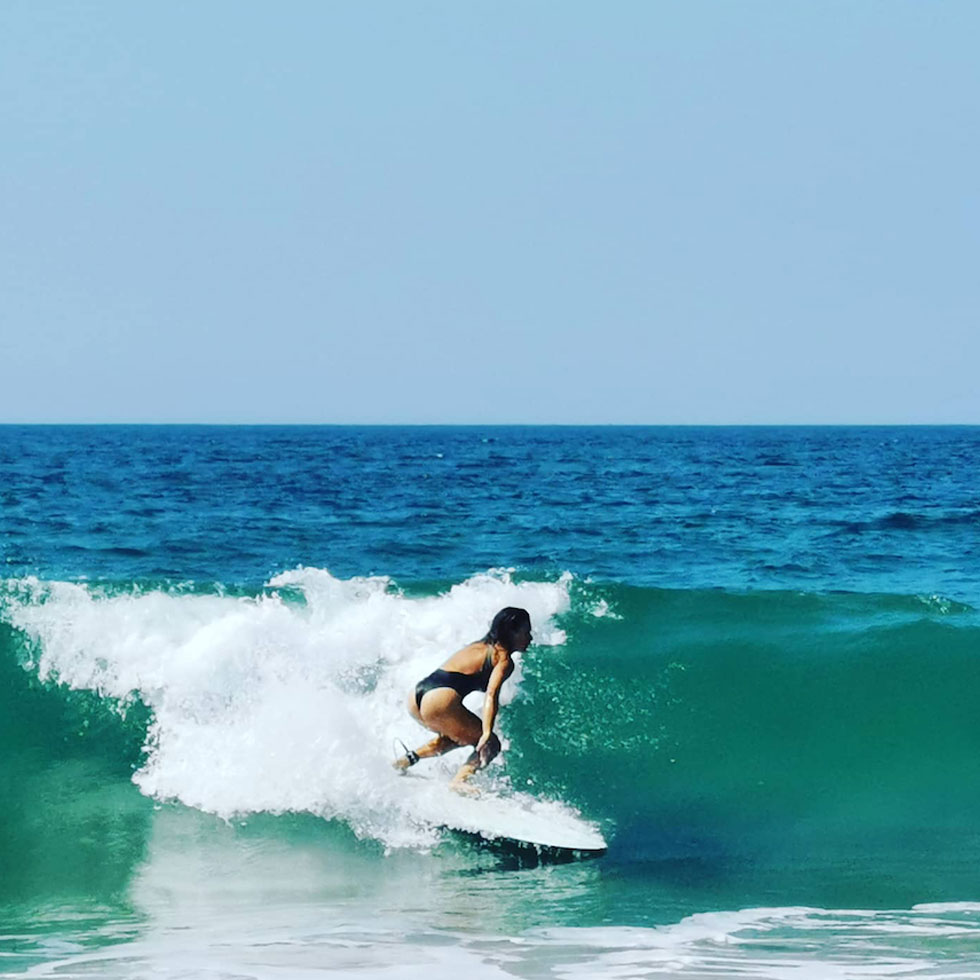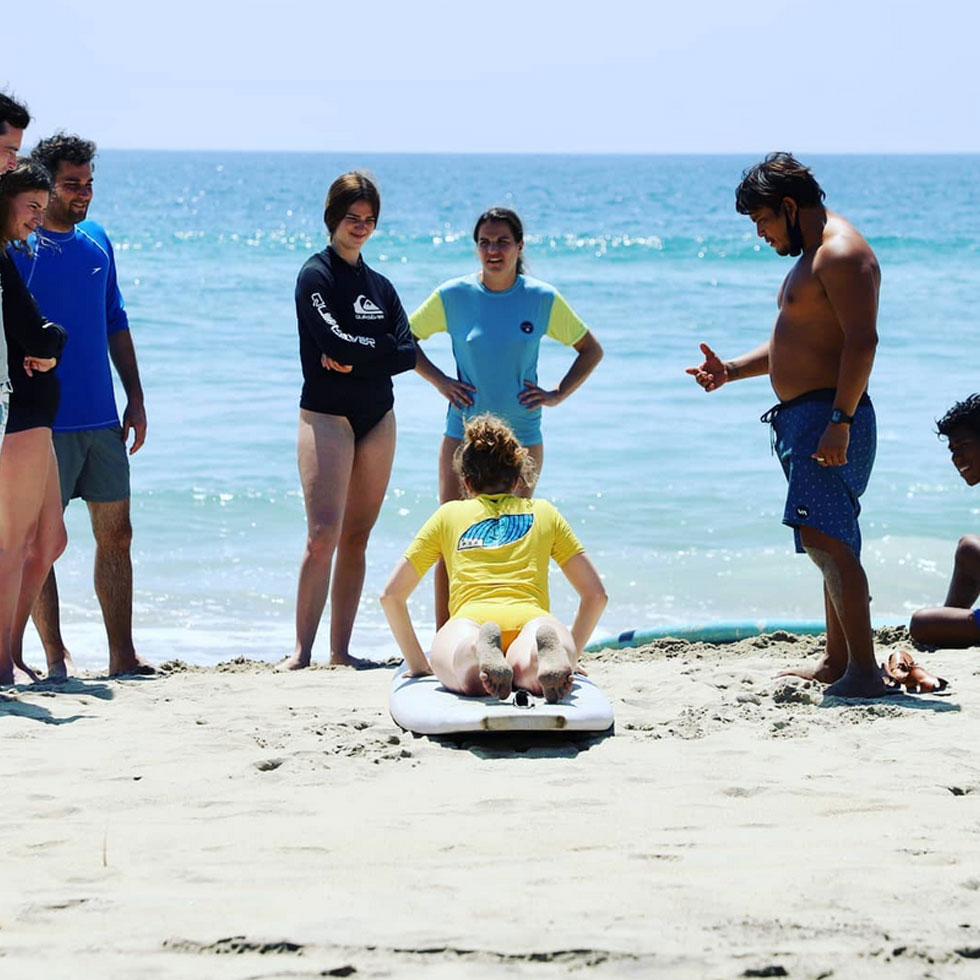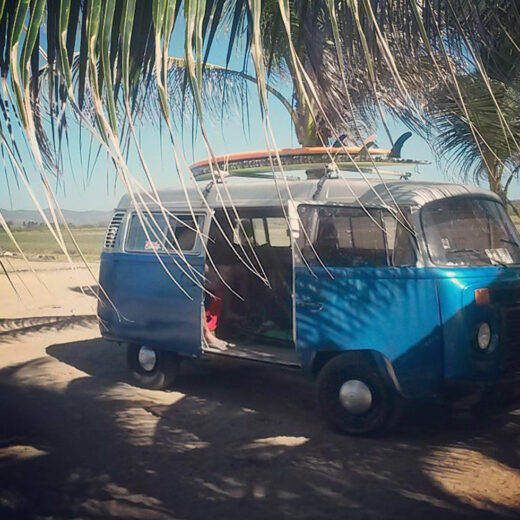 Surf Guide
Ready for an Unique Experience ?
With over 15 years of surf expertise and local knowledge, we'll ensure you get the best waves and an authentic experience.
We go where the waves will be the best for the day and according to your surfing level !!!
Surf & Stay
Your unique Mexican Surf Experience
Peace of mind when booking with us. We take care of everything for you to enjoy the sunny waves of southern Mexico.
We will accompany you throughout your holidays to make you discover our coast, our waves and fully enjoy your stay!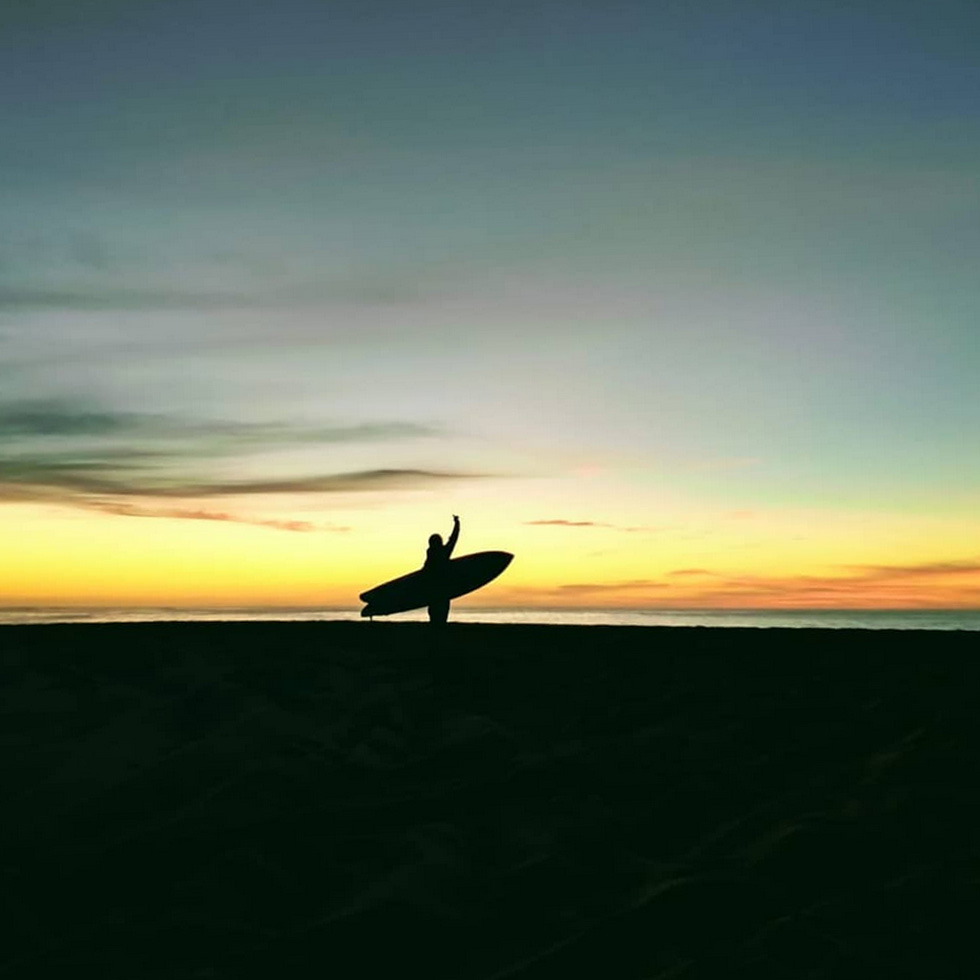 Surfshop
find what you need with us